May 28, 2020
COVID-19 Prompts Use of Pro Bono Katrina Rule in NJ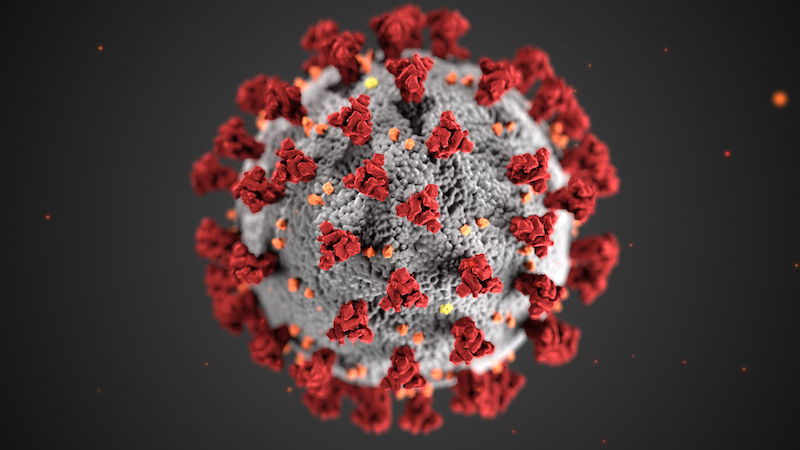 The coronavirus pandemic is the first medical disaster to trigger the application of the "Katrina rule," a post-disaster pro bono rule that temporarily authorizes attorneys licensed out-of-state to provide pro bono legal services in the state affected by the disaster.
New Jersey is one of 18 jurisdictions that adopted the ABA Model Court Rule on Provision of Legal Services Following Determination of Major Disaster, also known as the "Katrina rule," because it was first adopted by Louisiana in the aftermath of Hurricane Katrina. The rule allowed thousands of attorneys from other states unaffected by the crisis to fill a gap and provide pro bono services to address critical legal needs that arose as a result of the hurricane, in areas such as housing, family law, employment, and more. In the following years, additional states adopted the rule anticipating its usefulness in the wake of natural disasters like storms, floods, and tornadoes.
Now, New Jersey is a trailblazer in applying the rule as a result of COVID-19. On May 4, 2020, New Jersey's Supreme Court issued an order to allow attorneys not licensed in New Jersey to provide temporary, supervised pro bono assistance in the wake of the pandemic. Specifically, lawyers in good standing and authorized to practice law in another U.S. jurisdiction may provide pro bono legal services during the COVID-19 major disaster under supervision of a New Jersey-licensed attorney in good standing, either through a legal services or public interest organization, law school clinical, certified pro bono program, or independent of an organization or program. The Court's May 6, 2020 Notice to the Bar explains that the order is intended "to provide needed pro bono legal services to individuals and small businesses affected by the public health crisis."
Whether other states will follow suit remains to be seen. Unlike a natural disaster, which is typically localized in a smaller number of jurisdictions, the pandemic is a global crisis. Not all regions have been impacted equally. As of May 20, New Jersey has the second highest number of cases in the United States and the second highest number of deaths, with only New York suffering more in raw numbers. The state anticipates a great need for pro bono legal services to address the fallout from COVID-19.
With so many attorneys eager to offer pro bono legal assistance to help people impacted by COVID-19, experts are advising pro bono attorneys across the country to be patient, recognizing that it may take time for needs to manifest. Will this New Jersey order spark attorneys in other jurisdictions to offer free legal help in the Garden State? Will other states adopt or activate rules to authorize more cross-jurisdiction pro bono assistance? The PBEye will continue to follow these developments, and encourages readers to share developments in their state or country with PBI at pbi@probonoinst.org.