December 17, 2019
Progress in 2019 Toward Securing a Right to Counsel in Housing Cases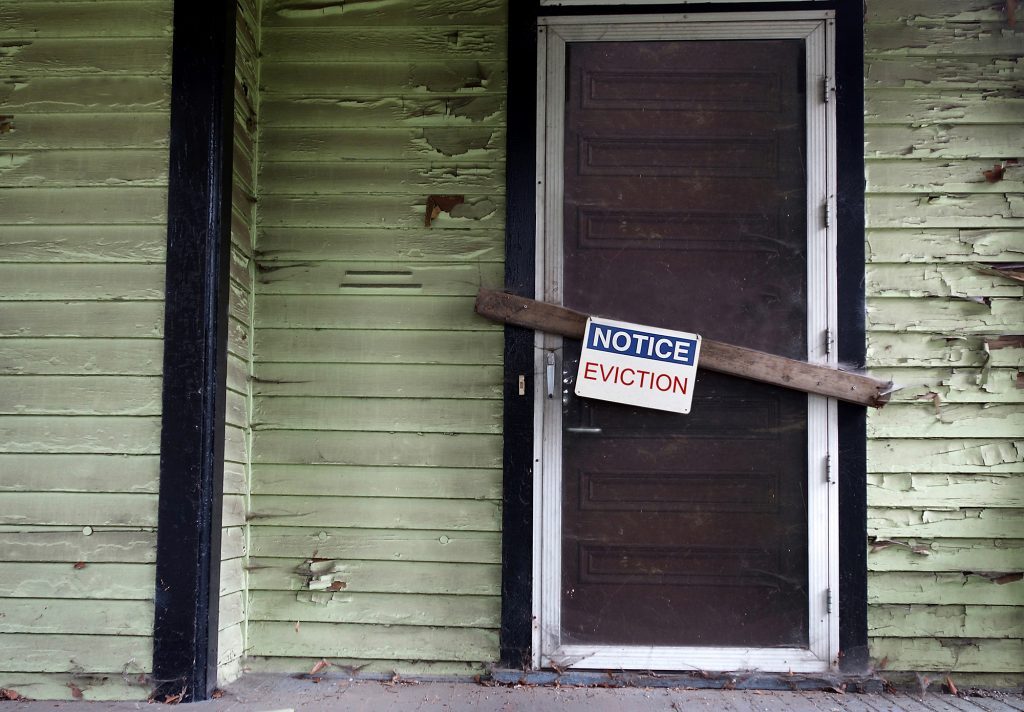 Last year, The PBEye reported on the burgeoning movement to advance a right to counsel in housing. At the time, the pioneering jurisdictions of New York City and San Francisco had implemented a right to counsel for tenants in eviction proceedings. Several other cities, including the District of Columbia, Philadelphia, and Newark, had taken steps to increase representation of low-income tenants in eviction proceedings, including through pro bono pilot projects.
More than a year later, The PBEye is excited to report that the movement is growing! Cleveland has joined the ranks of local jurisdictions that have guaranteed city-funded counsel for low-income tenants. Other cities, like Minneapolis and Los Angeles, are taking steps toward a right to counsel.
For an update on how the right to counsel movement is rolling out across the country, including the critical role of pro bono attorneys in several jurisdictions, please see our new edition of The Movement to Secure Right to Counsel in Housing.