September 17, 2019
Lessons From The Lion King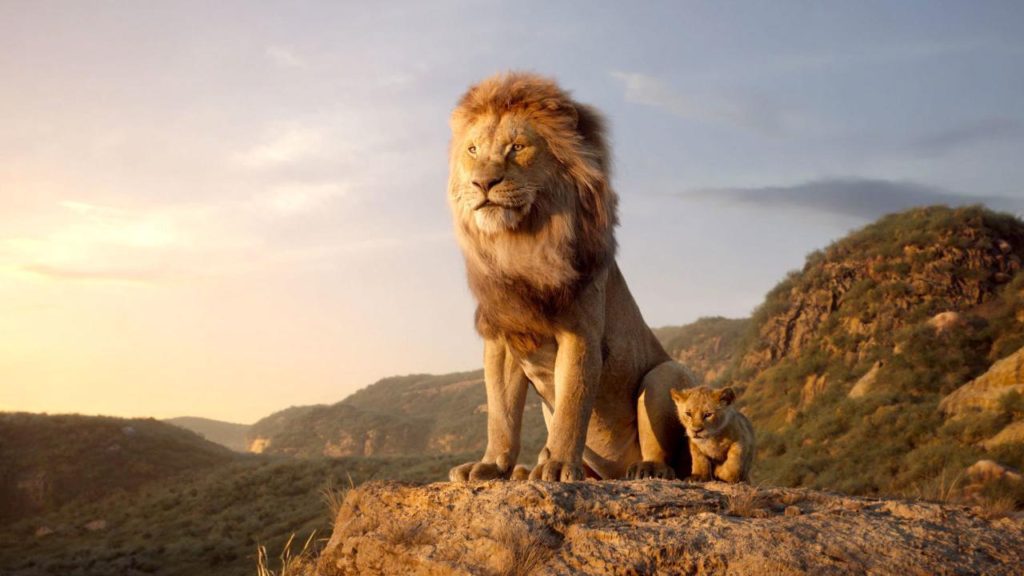 With the success of "The Lion King" remake, love of the Pride Lands and its colorful characters has resurfaced. In addition to its numerous comical and emotional moments, the tale of a lion becoming a king is filled with wisdom and insights that can be spread across the lands, including for law firm pro bono programs. Characters like Mufasa (thankfully still voiced by James Earl Jones) and Rafiki offer several memorable adages that we can all take to heart.
Spoiler alert: there is a reason that Simba's altruism succeeds and Scar's self-serving nature leads to his demise.
Here are a few pieces of pro bono advice from some of the film's standout quotes:
"Look beyond what you see." –Rafiki
Rafiki spouts a number of sage maxims, but this one is exemplary. In light of the ongoing access to justice crisis, there are a wide variety of available pro bono opportunities, and attorneys should not feel limited or constrained. Look outside of your commercial practice area and beyond your law firm's current docket. If your firm is not offering pro bono projects that you wish to pursue, don't be deterred! Communicate directly with the firm's pro bono leaders and they will work with you to meet your interests and needs. You can forge your own path to making a difference. For example, if your specialty is private equity, consider taking on an immigration matter. You might discover a new area of the law and client population to be passionate about. Pro bono work is a meaningful avenue to becoming a well-rounded, experienced lawyer.
"You got to put your behind in your past." –Pumbaa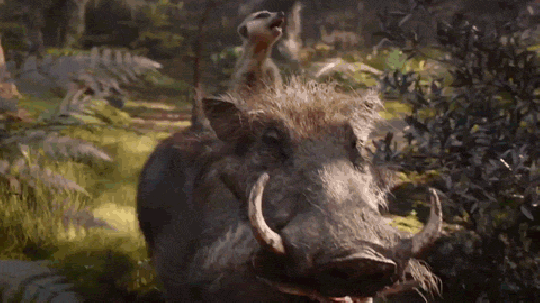 That's what his buddy Timon always says, right? Keep moving forward. Thinking about the sudden or planned departure of a pro bono leader is neither easy nor comfortable. As a result, succession planning often takes a backseat on pro bono "to-do lists." However, it is important that firms create clear succession management plans so that their pro bono programs are not vulnerable during periods of change. The Law Firm Pro Bono Project has a toolkit, Planning for the Future: Law Firm Pro Bono Succession Management, designed to help firms jumpstart their transition process. Among other things, the publication offers sample strategies, models, timelines, and checklists for different departure scenarios and provides customizable job descriptions and competencies to assist with your planning and pro bono leadership transition. Get started today, eliminate guilty regrets, and enjoy the peace of mind that planning provides.
"As you go through life, you will see that there is so much that we don't understand. And the only thing we know is things don't always go the way we plan." –Simba
We are amazed and inspired by the important pro bono work being done every day to improve and save lives. Law firm pro bono programs have been experimenting with innovative approaches to close the justice gap. A key component of innovation, however, is evaluation. We must be prepared to take an open and honest look at the impact of our pro bono efforts with rigorous and unbiased assessment and a profound willingness to change anything that isn't working well. Things don't always go as planned – and we must adapt accordingly.
"Believe in yourself and there will come a day when others will have no choice but to believe with you." –Mufasa
We encourage firms with 50 or more lawyers to "believe in themselves" and join the Law Firm Pro Bono Challenge® initiative. For firms that have not yet enrolled because of a concern that it's simply too late or that they cannot meet the Challenge goals, we encourage you to sign on and use this tool to advance pro bono at your firm. There is no downside to becoming a Challenge signatory, as we do not publish disaggregated statistics, nor do we in any way identify individual firms as having met or not met their Challenge goals. Firms are welcome to enroll in the Challenge at any point of the year, and are given a grace period before the reporting requirement kicks in. Now is the perfect time for firms to join our efforts to improve access to justice.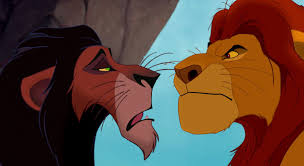 "Life's not fair, is it?" –Scar
The villain of the story underscores a harsh reality with this line: unrepresented litigants face devastating odds and having access to a lawyer matters, not just to the perception of justice but to the end result. For example, one study by the Government Accountability Office conservatively estimates that asylum applications were granted three times more often when the applicant was represented by a lawyer. The fight isn't fair and the numbers have only gotten more acute in all aspects of need (i.e., housing, family matters, government benefits, post-prison re-entry, education, criminal justice, civil rights). The pro bono community must work together to create a level playing field that provides equal justice for all and systemic reform to combat structural inequality.
"Remember who you are." –Mufasa
We spend a lot of time thinking, researching, talking, and writing about why lawyers and law firms should do pro bono work. Many of the benefits of pro bono work (both the easily measurable ones and those less quantifiable) continue to validate a hard-nosed business rationale for pro bono and institutional law firm engagement. But it is fundamentally every lawyer's moral and ethical duty to ensure equal access to justice. Setting aside the business case for pro bono, we must not discount the innate good of doing pro bono. Simba stepped up to lead the Pride Lands as its king, and we must step up to address the legal needs of those in society who are unable to pay for representation. It is our responsibility to serve our community. That dynamic is at the heart of what makes the legal profession different from other professions.
Please contact us at lawfirm@probonoinst.org for more ideas and inspiration.
Hat tip to PBI intern Kyle Pham for his significant assistance.