September 25, 2015
Verizon Connects with Pro Bono in Dallas
This year, V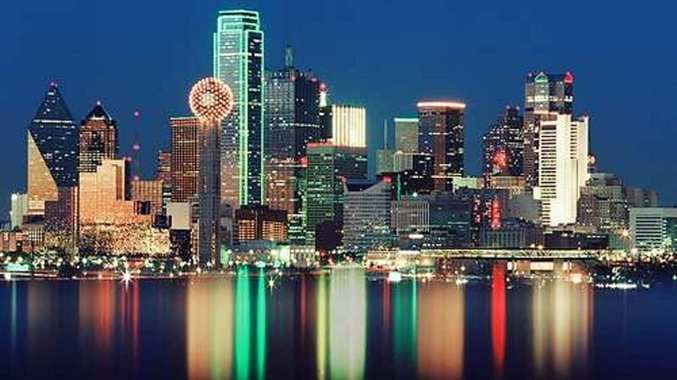 erizon Communications Inc.** is celebrating the five-year anniversary of its pro bono program, and what better way to celebrate pro bono than with more pro bono? The department has planned to host Clinic in a Box® programs in three of its locations across the country this fall.
On September 17, CPBO packed its bags and headed to Dallas to co-host the first Clinic in a Box® program with Verizon, Texas C-Bar, and DLA Piper*†. The clinic engaged 16 volunteers from Verizon's legal department and several others across the surrounding area in providing a legal audit to local nonprofits.
After a one-and-a-half hour training session led by expert attorneys from DLA Piper, covering key areas of law relevant to nonprofit organizations, the volunteers went to work by meeting in teams to conduct a legal audit of each organization through the review of a 10-step checklist. After the clinic, many of the volunteers reported that they felt great about the experience and appreciated that they were able to help the organizations that attended.
The nonprofit clients that attended the clinic provide critical services to the local community, such as helping women achieve economic independence and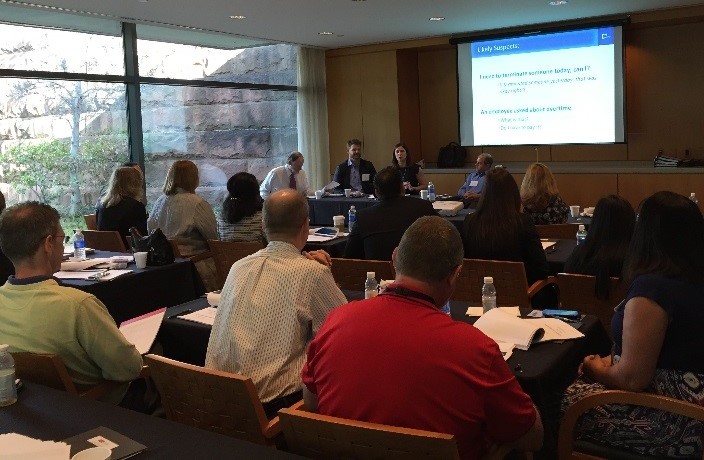 providing shelters for victims of domestic violence. By using their unique skillset as in-house counsel to provide assistance to nonprofit organizations, the volunteers helped to ensure that these organizations continue to operate in good legal health, thereby helping to sustain their vital work.
Those interested in reading more about in-house pro bono opportunities, including past CPBO Clinic in a Box® programs, should click here. To learn more about hosting a Clinic in a Box® program or about in-house pro bono, please contact CPBO Director Eve Runyon.
**denotes a Corporate Pro Bono Challenge® signatory
* denotes a Signatory to the Law Firm Pro Bono Challenge®
† denotes a Member of the Law Firm Pro Bono Project