December 18, 2014
Back in Beantown, Serving Pro Bono
On December 10,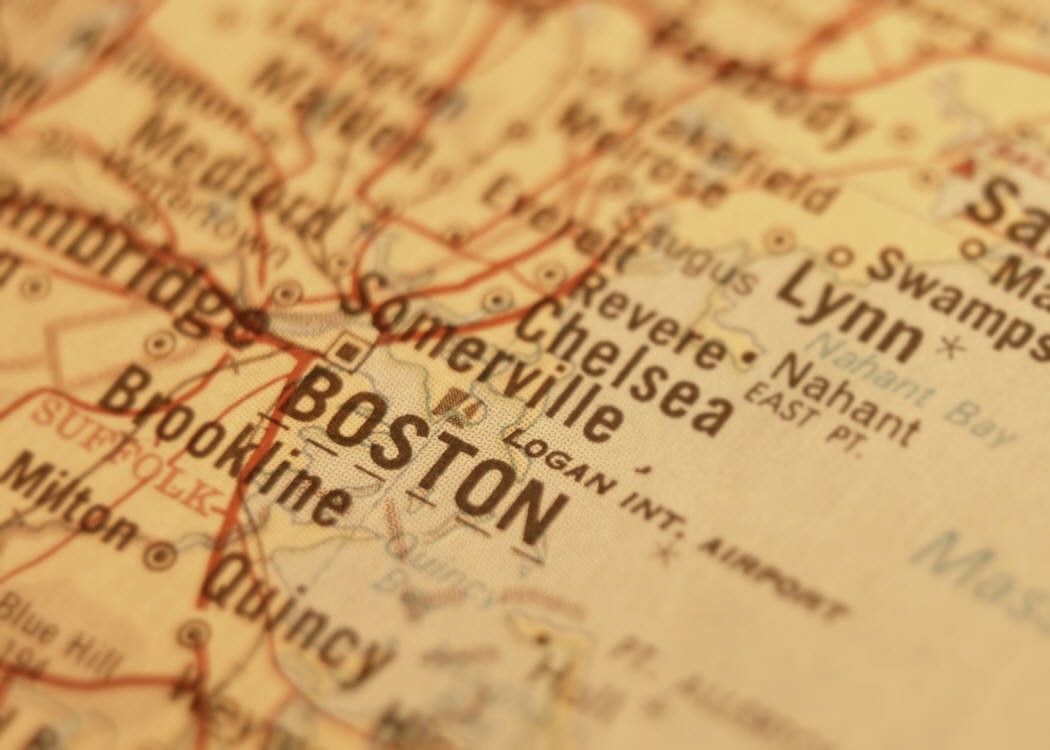 the Association of Corporate Counsel-Northeast Chapter (ACC-Northeast), with CPBO, the Lawyers Clearinghouse, and Mintz, Levin, Cohn, Ferris, Glovsky, and Popeo*†, co-hosted the first advanced Clinic in a Box®  program.  The advanced version follows a similar format and structure to the traditional model but focuses on a select topic of the law as it is relevant to the clients, either nonprofits or small businesses.
Hosted in Mintz Levin's Boston office, this was the fourth annual Clinic in a Box® program co-hosted by the firm, CPBO, and ACC-Northeast. (The PBEye featured stories about previous programs in 2011, 2012, and 2013.) Over three years, more than 110 ACC-Northeast members conducted legal audits of 40 local nonprofit organizations, issue spotting and providing advice on matters of governance, employment, intellectual property, real estate, and tax. This year, ACC-Northeast was eager to expand its prior success and worked with the other co-hosts to develop a unique program that combines the successful aspects of the traditional model but offers a new opportunity to engage volunteers and assist the community.
The response to the new Clinic in a Box® program – Nonprofit Policies showed that the co-hosts' instincts were correct, both in terms of client needs and volunteer interests, as 23 in-house counsel volunteers assisted eight nonprofit organizations. The clinic began with a one and a half hour training session led by the expert attorneys from Mintz Levin. Volunteers then met in teams to assist the clients in drafting nonprofit policies regarding conflicts of interest, whistleblower, and written information security program (WISP). The local nonprofit organizations, offering services ranging anywhere from assistance for victims of sexual and domestic violence to assisting homeless families to funding for rare cancer research, were thrilled to leave the clinic with new written policies for their organizations in hand, with many remarking how "friendly and knowledgeable" the volunteers were.
CPBO would like to thank the co-hosts for their hard work and dedication to developing and hosting this new Clinic in a Box® program – Nonprofit Policies and looks forward working together again. To learn more about co-hosting a Clinic in a Box® program, contact CPBO Director Eve Runyon.
† denotes a Member of the Law Firm Pro Bono Project
* denotes a Law Firm Pro Bono Challenge® signatory