August 20, 2014
Meet the 2014 PBI Annual Dinner Co-Chairs
We at The PBEye are excited about November as we march closer to the 2014 PBI Annual Dinner which will be held on November 6 in New York. Themed "Celebrating the Promise of Pro Bono," this year's Annual Dinner will will recognize the evolution and success of pro bono and its power to improve access to justice for those most in need. Once again, PBI is honored to have three distinguished Dinner Co-Chairs.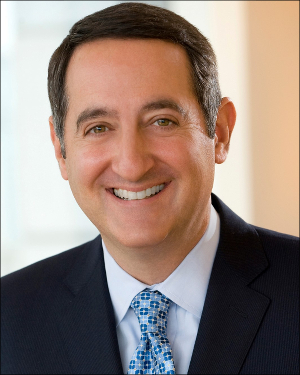 Eric J. Friedman
Skadden, Arps, Slate, Meagher & Flom
Eric J. Friedman has served as Skadden's Executive Partner since 2009. Under his leadership, for three consecutive years Skadden has been the only firm to be named as one of the nation's two most innovative law firms in Financial Times' "U.S. Innovative Lawyers" report (2010-2012). Read more…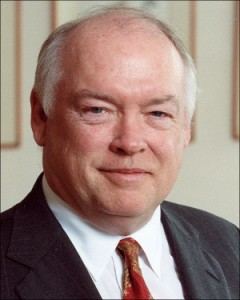 Robert C. Sheehan
Skadden, Arps, Slate, Meagher & Flom
Robert C. Sheehan, who oversees the firm's pro bono program, was Executive Partner of Skadden, Arps from April 1994 to April 2009. Mr. Sheehan began his career with Skadden in 1969, became a partner in 1978 and of counsel in 2010. Read more…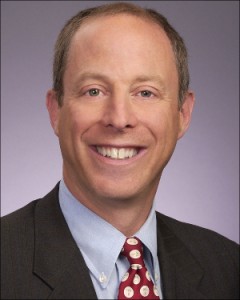 Randal S. Milch
Verizon Communications Inc.
Randal S. Milch is executive vice president, Public Policy, and general counsel of Verizon. He leads the company's public policy, legal, regulatory, government affairs and security groups. Read more…
Visit the Annual Dinner Co-Chairs page to learn more. Also, visit the 2014 Annual Dinner page to get more information including  how to be come a sponsor of the Dinner.
We sincerely thank our Co-Chairs for showing their support of PBI's work and its mission to increase access to justice for everyone.