July 9, 2014
 "Best Legal Department" Finalists dedicated to Pro Bono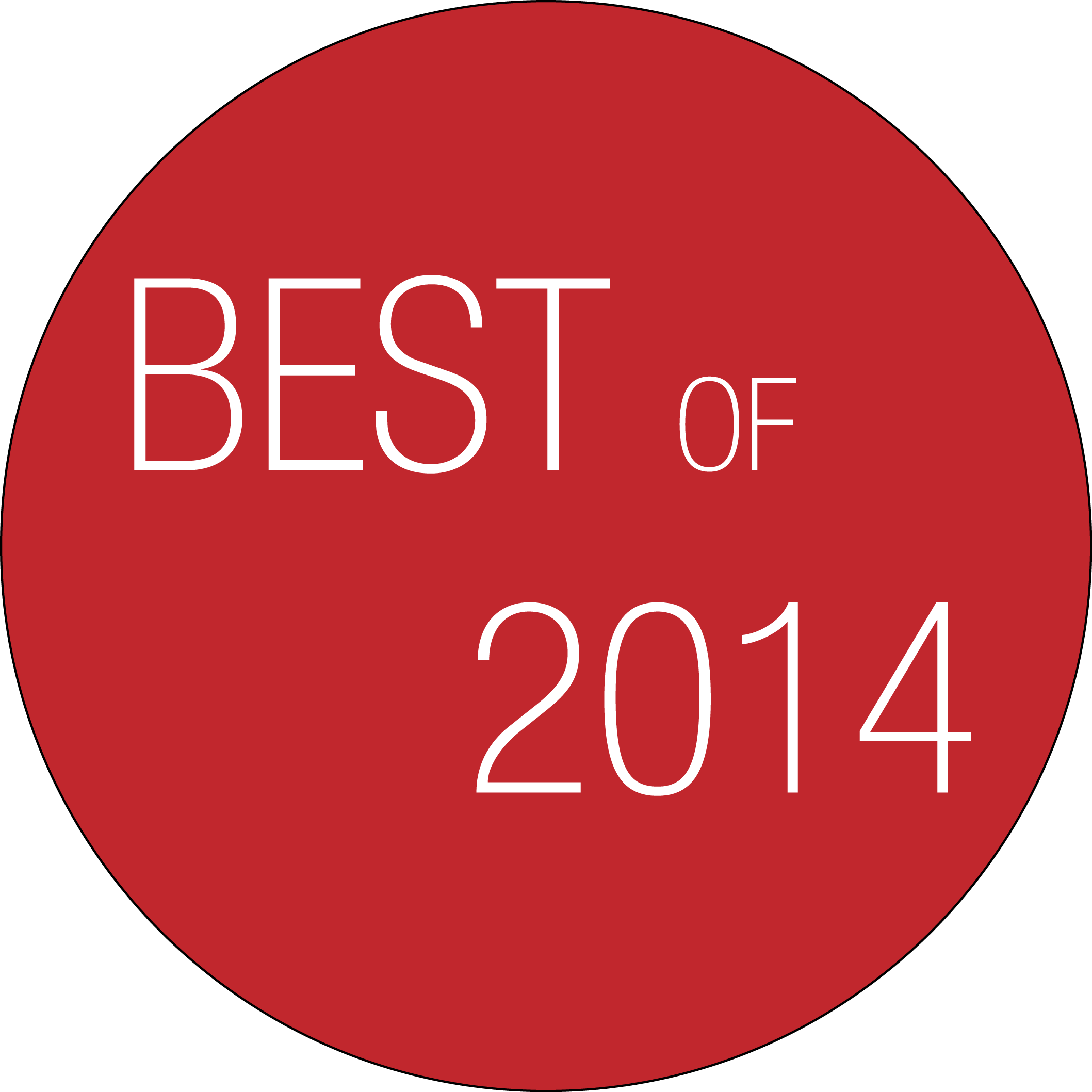 More from Corporate Counsel Magazine on their Best Legal Departments award means more talk of in-house pro bono!  Corporate Counsel recently recognized three finalists for their 2014 award, noting the departments' persistence, innovation, and success over the last few years.  The PBEye would like to recognize these three legal departments for another great accomplishment, their unwavering commitment to pro bono service.
As signatories to the Corporate Pro Bono Challenge® initiative, the legal departments of Marsh & McLennan Companies** and Ford Motor Company** have made a commitment to encourage half of their legal staff to participate in pro bono.  In addition, Corporate Pro Bono in 2012 honored Ford with the CPBO Pro Bono Partner Award.  Led by Group Vice President and General Counsel David Leitch, the department was recognized for its work to improve the lives of low-income residents of Michigan through programs like their Food Stamp Clinic and Nonprofit Survival Series Clinics.
Entergy Corporation's team of lawyers stepped up their commitment to their local community, providing pro bono services to low-income residents in New Orleans.  Under the leadership of Executive Vice President and General Counsel Marcus V. Brown, the legal department has helped the city's must vulnerable through work with the courts and local legal services organizations.
Undoubtedly, the unity and passion that these legal teams dedicated to their pro bono work played a significant role in their corporate success.  Congratulations to all and keep up the inspiring work!
** denotes a Signatory to the Corporate Pro Bono Challenge®
Hat tip to PBI intern Samantha Fry for her assistance with this blog.