June 20, 2013
Upcoming Webinar: Tackling Mega-Challenges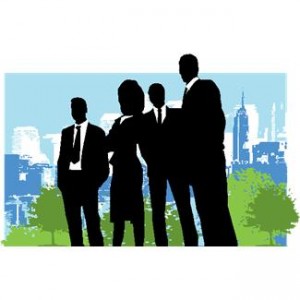 Join us on June 27, at 1:30 p.m. EDT for "Tackling Mega-Challenges: Systemic Pro Bono." This one-hour program, hosted in conjunction with West LegalEdcenter, is the third in our series of "Best of the 2013 PBI Annual Conference" webinars reprising and supplementing the most popular sessions from the Conference.
The following expert panelists will discuss ways to "move the needle" on a persistent aspect of poverty or an area of law in which underrepresentation is particularly acute to ensure that pro bono efforts are having the most significant impact possible:
Our speakers will explore opportunities to tackle underlying legal issues to mitigate systemic problems and effectuate meaningful and lasting change. Are there mechanisms to adopt for evolving from pro bono representations that are individual and incremental to opportunities that are profound and transformative? Can all segments of the profession and other key players in a state, city, or region work together and coordinate resources to seek better and more sustainable solutions to make the most out of every pro bono hour?
Can't make it on the 27th? The program will also be available on-demand shortly after the original broadcast date.
CLE credit is available for this program in many states. Corporate participants should contact CPBO Project Assistant Eric Florenz to register or to submit questions in advance of the program.
Registration is free for Law Firm Pro Bono Project Member Law Firms. Law firm participants should contact Law Firm Project Assistant Eva Richardson for registration information or to submit questions.
†denotes a Member of the Law Firm Pro Bono Project