April 30, 2013
Upcoming Webinar: The Ethics of Unbundled Legal Services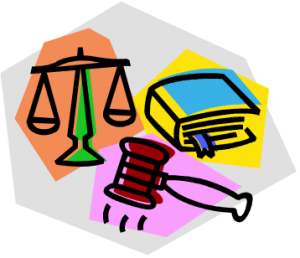 On May 15 at 1:00 p.m. EDT, PBI is hosting the webinar "The Ethics of Unbundled Legal Services: Limited-Scope Representation and Pro Bono." This program is the second in our series of Best of the 2013 PBI Annual Conference webinars reprising and supplementing the most popular sessions from the Conference.  Our speakers will consider various ethical rules related to unbundling of legal services, also known as limited-scope representation and what some have called "a proven method for addressing the needs of justice in our 21st Century courts."
The following panelists will explore how legal institutions comply with the applicable ethics rules while providing such services:
Hon. Fern A. Fisher, Deputy Chief Administrative Judge of New York City Courts, Director of NYS Access to Justice Program
L. Joseph Genereux, Partner, Dorsey & Whitney LLP*†
Sheila A. Hubbard,  Executive Director, Volunteer Lawyers Project of the Boston Bar Association
Please join us to earn ethics CLE credit and learn about best practices related to addressing and complying with the ethical issues and rules implicated by limited-scope representation.  Examples of limited-scope representation include: consultation, such as giving advice and direction; document preparation; and limited representation in court.
Registration is required to access this program, either live or on-demand as a recording. Corporate participants should contact CPBO Project Assistant Eric Florenz to register or to submit questions in advance of the program.
Registration is free for Law Firm Pro Bono Project Members. Law firm participants should contact Director of Strategic Communications David Lipscomb for registration information or to submit questions.
*denotes a Signatory to the Law Firm Pro Bono Challenge®
†denotes a Member of the Law Firm Pro Bono Project