April 1, 2013
Nationals Impose a Challenge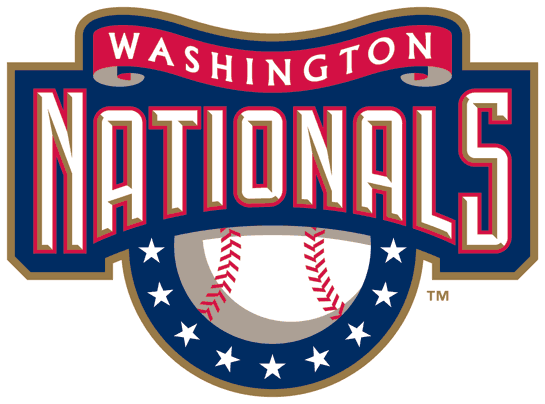 Happy Opening Day! Today the Washington Nationals announced the team's participation in a new Major League Baseball Pro Bono Challenge. Players in participating clubhouses will donate, at a minimum, 3 or 5 percent of their on-field time to pro bono work.  The Nationals elected to participate at the 5 percent level.
Through their participation in this Challenge, each team and player will publicly demonstrate their commitment to their communities and making the world a better place.   In the past, players have donated their time to pro bono initiatives that honor eligible military families and youth in need.
Although generally supportive, PBI President and CEO Esther F. Lardent remains skeptical about certain aspects of this new Challenge saying, "I'm concerned about the relief pitchers who spend significantly less time on the field than say the shortstop or first baseman.  Are they a hindrance to their team's ability to meet the Challenge?"
Baseball experts also held differing opinions when it came to this new, innovative idea.  Baseball Historian Nate Curmudgeon remarked, "This Challenge is a slippery slope to mandatory pro bono and volunteering for all baseball players."
Clearly there are still some details to be resolved, but we are delighted that our hometown team has elected to participate. The idea behind it is exciting and bound to help many more children and families across the Washington, D.C., region and inspire all of us to do more and smarter pro bono work.
P.S. Happy April Fool's Day!
For those of you who are looking for a serious challenge, join one of ours: Law Firm Pro Bono Challenge® or the Corporate Pro Bono ChallengeSM.