March 29, 2013
Take the Conference Home With You!
This month, more than 350 pro bono leaders from law firms, legal departments, and public interest organizations from around the world gathered in Washington, D.C., for the 2013 PBI Annual Conference to share ideas on how to enhance the performance, efficiency, effectiveness, and structure of their organization's pro bono efforts.
The Conference is over, but the Law Firm Pro Bono Project wants to provide guidance and support for you and your firm all year long.  Here are some ways you can implement various lessons learned from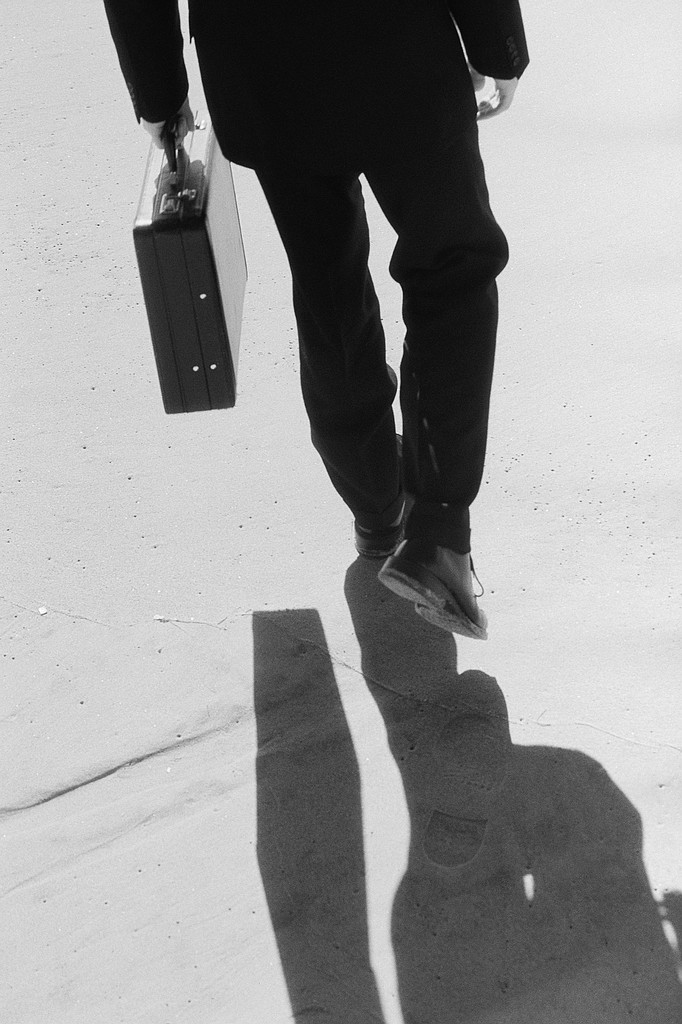 the Conference:
Browse the Conference materials on your flashdrive—learn more about sessions that you attended and catch up on the background of the sessions that you may have missed.  Also, be sure to check out the Law Firm Pro Bono Project's Resource Clearinghouse for even more useful information.  Don't forget to debrief your colleagues on what you've learned at the Conference.
Be on the lookout for our "Best of the Conference" webinars—earn CLE credits and invite your colleagues to participate as well.
Review your firm's pro bono policy—update stale selections and make it as current and supportive of pro bono as possible!  Be sure that everyone at the firm understands your pro bono policies and procedures.
Build on our Saturday closing session, "Driving Change: Pro Bono and the Courts"—reach out to the courts in your community and begin a dialogue to explore how you can work together to utilize pro bono to improve access to justice.
Contact the Law Firm Pro Bono Project for customized, confidential advice on how your firm can restructure its pro bono governance and staffing, create a signature project, establish a rotation/externship program, enhance the use of pro bono as a training and professional development tool, and more!
Thanks again to all of those who joined us at this year's Conference. We hope to see you in 2014, if not before!
Did you attend this year's Conference?  Leave us a comment and share a highlight.