February 28, 2013
Welcome to Law Firm Pro Bono!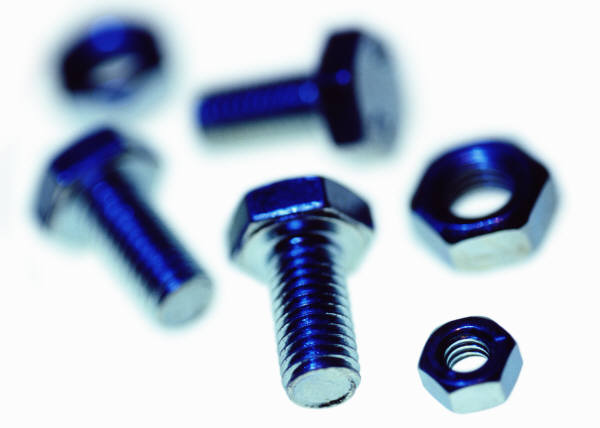 Has your firm, of more than 50 lawyers, recently created or restructured a formal pro bono program or are planning to do so in 2013?  Are you a newly appointed managing partner, practice group or office leader, pro bono committee chair or member, pro bono counsel, partner, manager or coordinator?  If so, join us bright and early on March 14 for Law Firm Pro Bono 101, to jumpstart the 2013 PBI Annual Conference.
Law Firm Pro Bono 101 offers a comprehensive, participatory crash course on the basics of structuring, implementing, and administering successful law firm pro bono programs.  Law Firm Pro Bono Project staff members will also be available to provide participants individualized tips for navigating the Conference in order to maximize the experience, and introduce attendees to the resources and support available from the Project.  This pre-Conference session is particularly helpful for first-time attendees.
Past attendees have found this small, intimate session to be extremely valuable. But, don't take our word for it.  Here are what some of them had to say:
"As someone who is very new to the pro bono world, this session was very helpful."
"As a "newbie" in this area, I found this very helpful."
"The substance was great, as were the presenters."
"Thank you so much for offering this—it was a great resource!"
In addition to a continental breakfast, each 101 attendee will receive a "Nuts and Bolts of Law Firm Pro Bono" CD.  This resource includes examples of annual reports, pro bono policies and procedures, pro bono awards, global pro bono opportunities, pro bono marketing, numerous PBI original publications, and other resources that will assist you in improving your firm's pro bono program.
Pre-registration is required for this program, so please e-mail PBIEvents@courtesyassoc.com or call 202.973.8720 to enroll.
Don't miss out on this popular session. We hope to see you there!
In addition, Alston & Bird LLP*† is generously hosting an informal reception, the evening of March 13, to kick off this year's Annual Conference.  This will be a great opportunity to network and get Conference tips to maximize your experience.
* denotes a Signatory to the Law Firm Pro Bono Challenge®
† denotes a Member of the Law Firm Pro Bono Project