April 6, 2012
Life After the Annual Conference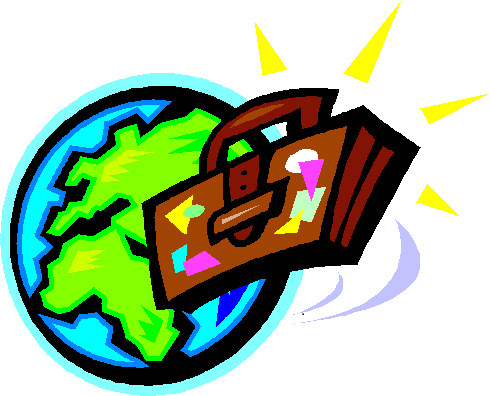 Do you want help taking the ideas you learned at the 2012 Annual Conference and putting them into practice?  If so, you are in luck!
The Law Firm Pro Bono Project provides a technical assistance program for Member Firms called House Calls.  Project staff members visit firms in a community, meet with pro bono committees, firm and office leaders, and pro bono partners, managers, and coordinators to discuss trends in pro bono and to learn about innovative pro bono projects under way at their firms and in their communities.
The details and agenda of the meeting can be tailored to meet your needs, and focus on issues of concern and interest to you and your firm.  Since 2007, the Law Firm Project has conducted successful house call trips all around world.
Keep in mind, PBI is still traveling around the country for the Regional Leadership Convocations.  If you would like to schedule a house call in conjunction with the Convocation when we're in your area, or if you are otherwise interested in a visit or other expert consultation, please contact Law Firm Project Assistant Christine Sutherland.  Please note that it may not be possible to fill all requests this year.  If your travels bring you to Washington, D.C., we would be delighted to meet with you at your convenience.
So, what are you waiting for?  Take full advantage of this Member benefit today!