July 12, 2011
Pro Bono is Serious Business
Major multinational law firms are used to submitting to competitive bidding processes to land business . . . but more and more, firms are having to do so for coveted pro bono partnerships with leading nonprofits.  A recent article in the Guardian spotlights the three-month competitive process that U.K. charity, the National Society for the Prevention of Cruelty to Children (NSPCC), used to select four law firm pro bono partners from eleven eager bidders.  Among the chosen few is Law Firm Pro Bono Challenge® Signatory Baker & McKenzie.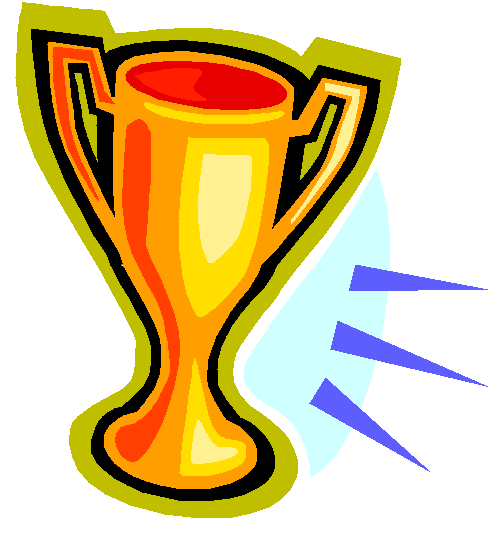 The business approach to pro bono may be novel to nonprofits, but the private sector practice of pitching for prized opportunities is old hat to most law firms.  NSPCC General Counsel Catherine Dixon understood this dynamic when she ditched the agency's previous ad hoc approach to pro bono in favor of a more measured business model.  A formalized bidding process enables potential pro bono partners to assess fit, align expectations, and ensure that the resulting partnership best serves the target community's legal needs.  The resulting cooperative agreement can help establish clear objectives, define the terms and duration of the partnership, and delineate each partner's roles and responsibilities. 
In the balance, the business approach to pro bono is win-win-win – it benefits the client, the NGO, and pro bono counsel.  The PBEye sees this emerging trend as further evidence that pro bono is serious business — and seriously good for business.
Are you in the know about an emerging global pro bono trend or initiative?  Leave a comment below and tell us all about it.