June 14, 2011
The Wire's Got a New Look!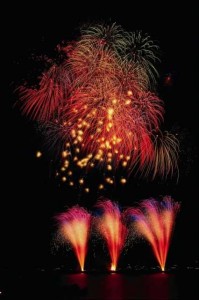 We've got a lot to celebrate here at The PBEye, as our sister publication, The Pro Bono Wire has a snazzy new look!  It's still the same great content, but now with a more user-friendly, easily accessible design.  This month's e-newsletter is chock full of goodies that you won't want to miss, too. 
So . . . we hope you won't think us rude for asking, but what do you think of The Pro Bono Wire's facelift?  We'd love to hear what you think. 
*denotes a Signatory to the Corporate Pro Bono ChallengeSM