April 8, 2011
Do You Haiku?
The PBEye recently got wind that April is National Poetry Month, and, never wanting to miss a celebration, we've decided to dedicate today's blog to Pro Bono Haiku!  (For those needing a brush-up on haiku, it's a Japanese form of poetry of 17 syllables in three lines, with a 5-7-5 meter scheme.)  We queried staff here at PBI for their best efforts and the ensuing poems are what we got (and boy were we impressed!):
It is April now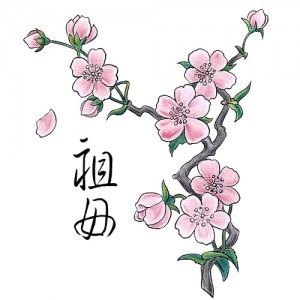 Spring has sprung again this year
Time for pro bono
April, a month
The month to express in verse
Love of pro bono
Access to justice
Access for everyone not just
A few lucky ones
To do pro bono
The yen is not charity
It's part of the job
The spring brings new hope
For justice and equality
From pro bono aid
Giving to others
Lawyers help society
And the world improves
Legal departments
Law firms, Lawyers giving
Pro bono service
In-house pro bono
Legal departments giving
Justice being served
Law firm pro bono
Legal departments giving
Justice being served 
Cherry blossoms bloom
Communities unify
Lawyers give support 
Pro bono service
Ethical obligation
Real satisfaction
With funding threatened
Lawyers provide assistance
Pro bono service 
Access is denied
The court room doors have been closed
Pro bono brings hope
Pro bono attorneys
Help secure rights and benefits
For those most in need
Now the only question is . . . do you haiku?  Give us your best shot at a pro bono-themed haiku in the comments below!
*Hat tip to PBI Staff Christina Gordon, Shannon Graving, Chris Niebling, Eve Runyon and Tammy Taylor for their poetic masterpieces.